Assorted Links
In the USA, more than 1,000 people were killed by the police in 2019. In the state of Rio de Janeiro alone, the police killed 1,810 people last year, an average of five per day. In both cases, injustices disproportionately kill young black men.

The expansion and decline of slavery across the US between 1790 to 1870, by Bill Rankin.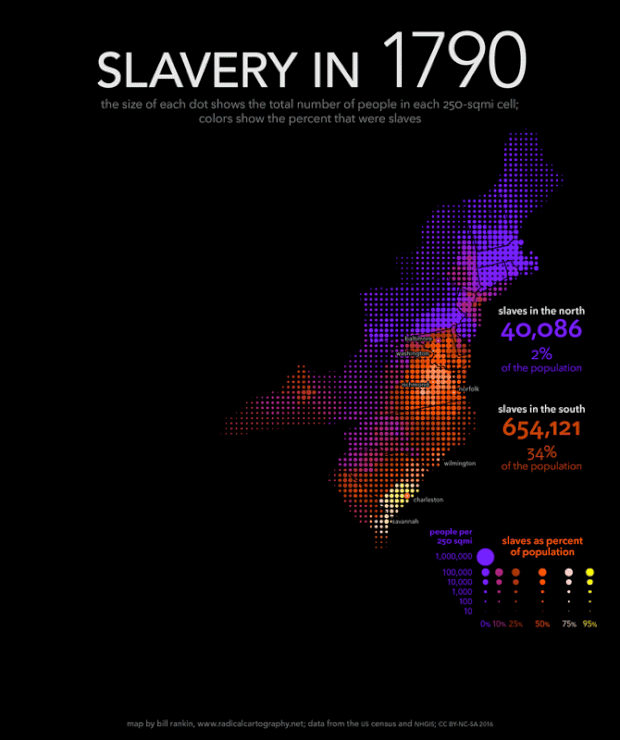 Nice piece celebrating the work of Du Bois and his data visualizations to portray black America in the late 1800 and early 1900s.

Interactive map of racial lynchings in the United States from 1835 to 1964. This is based on extensive data collected by Monroe and Florence work. via Keir Clarke.