New home: Urban Demographics 2.0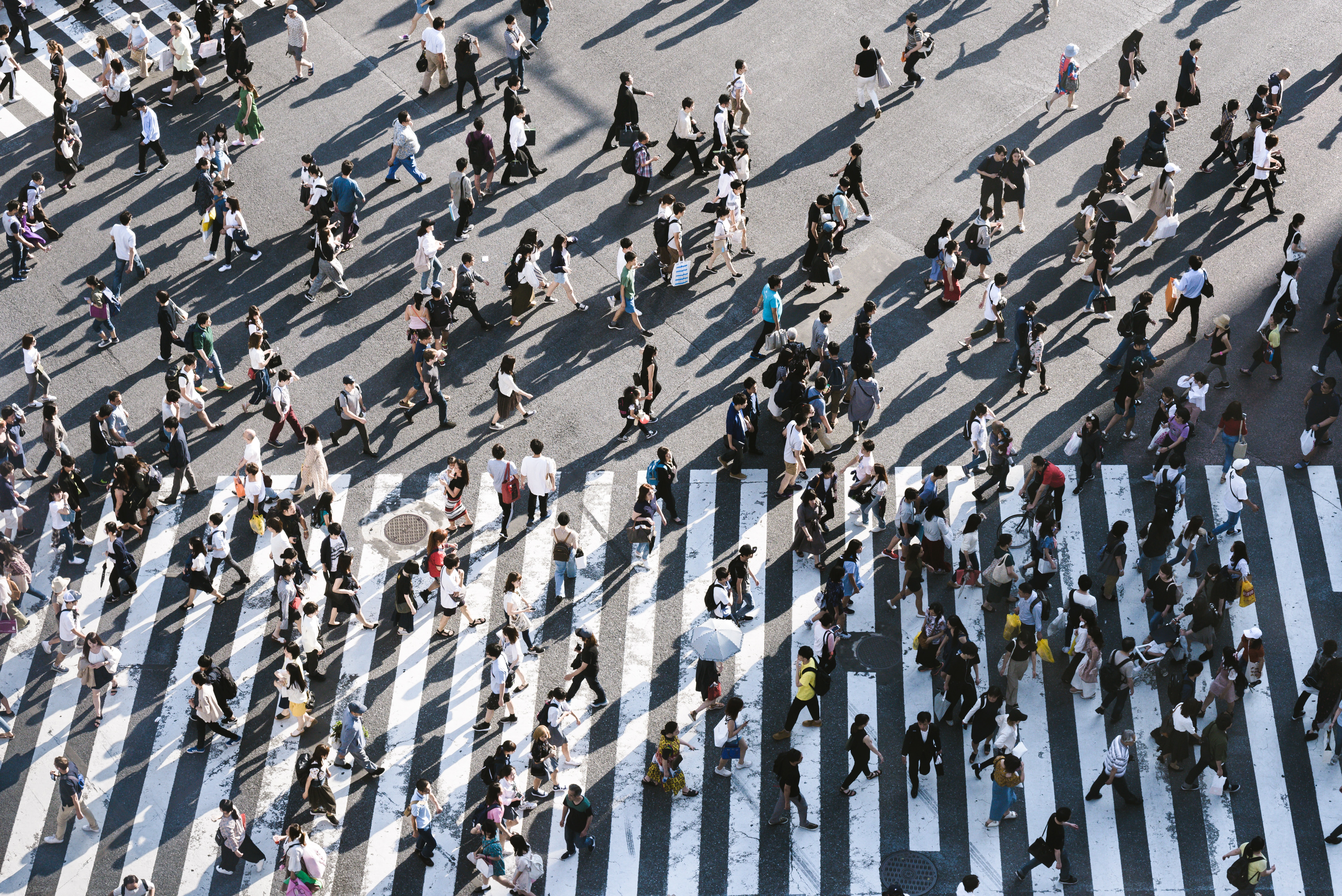 Very excited to share the new home of the Urban Demographics blog. When I created the blog in June 2010, I decided to use Google's platform Blogger. I was sure Google was going to conquer the world so that seemed the right choice to make at that time.
For a long time, I was really satisfied with how Blogger makes blogging so simple and easy. It didn't take too many years, though, to feel it a bit limited. Blogger is not exactly versatile and it doesn't work really well to share data analysis with code or interactive data visualizations… I know, I know… Urban Demographics 1.0 was also looking a bit old-fashioned as well.
I've decided to give it a go and create Urban Demographics 2.0 entirely from within RStudio . This website was created using Blogdown and the Academic theme for Hugo. Thanks Kaue Braga for the push I needed to get this started.
The blog has changed quite a bit from the old version and it will keep changing as I go along breaking things while trying to learn how to manage this. The spirit of Urban Demographics remains the same, though! I will keep using this as a source for structured procrastination, a personal repository to share interesting, beautiful and curious 'stuff' related to cities, transport, spatial analysis, demography and R. Oh, and I'll also use the blog every now and then for self-promotion to share news about my own research.
ps. I haven't decided whether I'll try to bring the content from the old blog to this one but I'm certainly keeping an online version of Urban Demographics 1.0 as a frozen blog for the record.
Soundtrack: