Low-income and black communities are more vulnerable to COVID-19 in Brazil
I'm glad to share our new paper looking income and racial inequalities in vulnerability to COVID-19 in São Paulo, Brazil. In this study we combine epidemiological, serological, household survey, NPI & mobility data to 1) Estimate the social and racial inequalities in the risk of hospitalization and death by COVID-19, and 2) Show how vulnerability to COVID is shaped by preexisting social and health inequalities.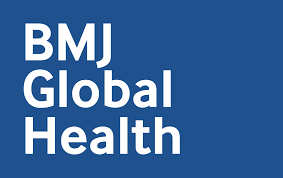 Li SL, Pereira RHM, Prete Jr CA, et al. (2021) Higher Risk of Death from COVID-19 in Low-Income and Non-White Populations of São Paulo, Brazil. BMJ Global Health. https://doi.org/10.1136/bmjgh-2021-004959 [open access]
The study finds that low-income and black communities have:
↘️ access to quality healthcare
↘️ ability to self-isolate
↗️ comorbidities
↗️ probability of being hospitalized and dying from SARI
One of the key takeaways from the study is that disadvantaged groups (alongside healthcare workers) should be prioritized in COVID19 vaccination campaigns. This would be optimal both to prevent and slow down community transmission and to help reduce health inequities. See this Twitter thread for a more elaborate summary and discussion of the paper results. Please note that some figures and numbers have been updated from preprint tp publication.
Acknowledgements: The study was led by Sabrina Li, Carlos Prete and I, with the collaboration of a fantastic team from the Cadde Project, the Institute for Applied Economic Research (Ipea) and from the universities of Oxford, USP and Imperial College.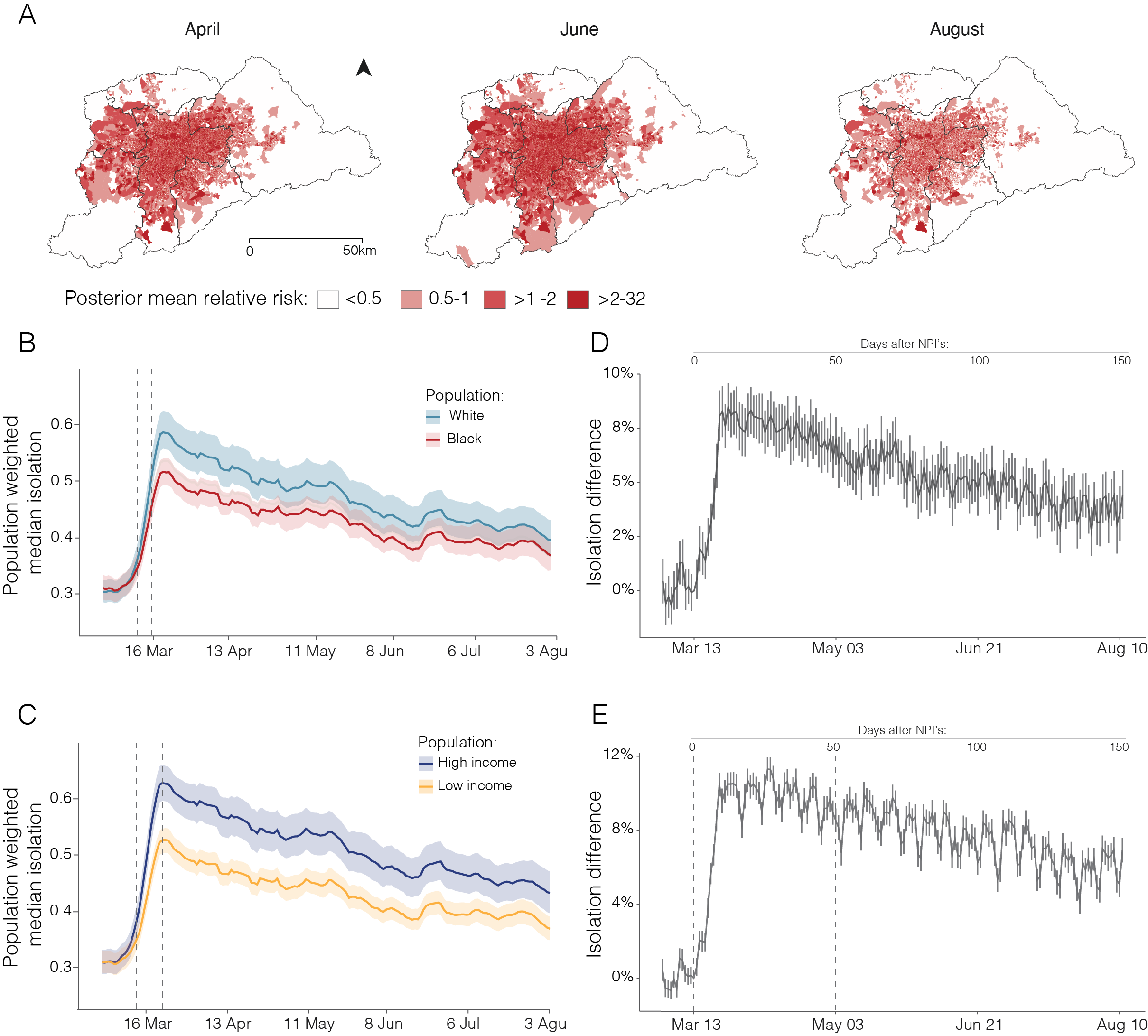 Figure Differential risk based on varying ability to self-isolate in São Paulo Metro area. (A) Relative risk of severe acute respiratory infection (SARI) hospitalisation. (B) Seven-day moving average of daily isolation levels by race. (C) Seven-day moving average of daily isolation levels by income. (D) Difference in daily social isolation by race after the introduction of non-pharmaceutical intervention (NPI). (E) Difference in daily social isolation by income after the introduction of NPIs.