Update of the Access to Opportunities Project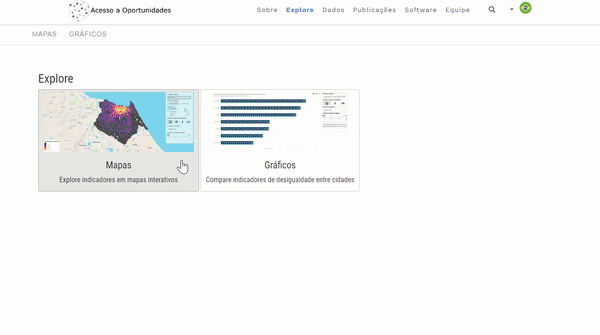 The Access to Opportunities Project (AOP) is a research initiative led by the Institute for Applied Economic Research (Ipea) with the aim to study transport accessibility conditions in Brazilian cities. In this project, we generate annual estimates of access to employment, health, education, and social protection services for each block and mode of transport (🚗 🚌 🚴‍♂️ 🚶‍♀️) for the 20 largest cities in Brazil. The first results of the project were published in 2020.
This week, we published the new results of AOP. What's new?
Accessibility estimates for the years 2017, 2018 and 2019
Access by car 🚗 considering historical traffic conditions (congestion levels)
Access to social protection services
The entire metropolitan area of Goiânia
Data on the spatial distribution of jobs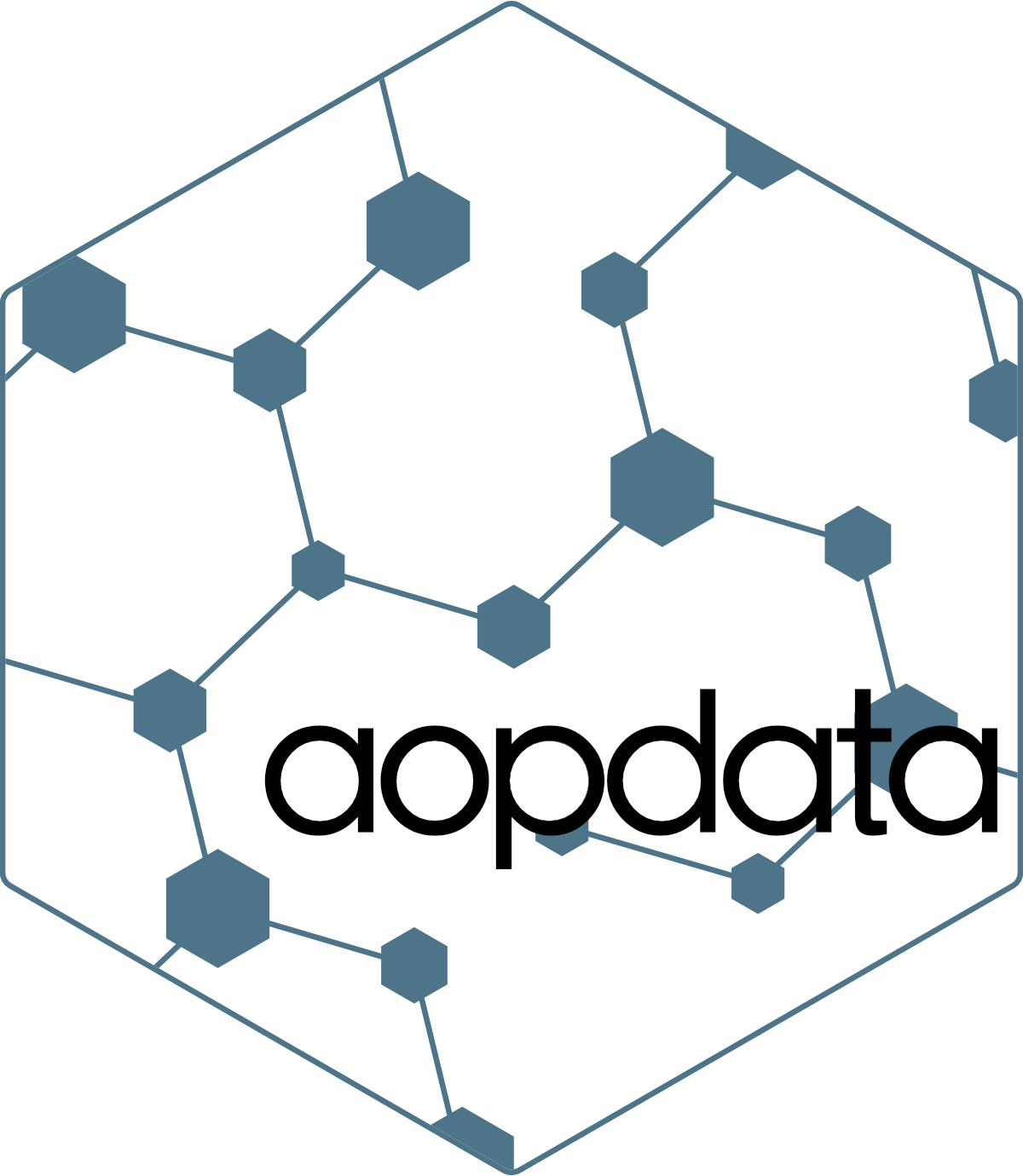 All data can be downloaded:
The data and methods used in the project are detailed in these two working papers. For now, these reports are only available in Portuguese, but we're planning to have a paper in English soon.